The story of Super Bowl Chinese Restaurant began 20 years ago when the couple Jimmy and Eunice decided to leave their beloved home Malaysia to migrate to Australia where they could share the love of Malaysian/Chinese cuisine. Jimmy inherited his style of cooking from his father who was also a chef. He moved to Australia for one purpose and that was to start a restaurant business right in the heart of Chinatown where he could show his passion for food. He started from very humble beginnings and with not much at all and from that he created the restaurant you know as today as Super Bowl Chinese Restaurant.
---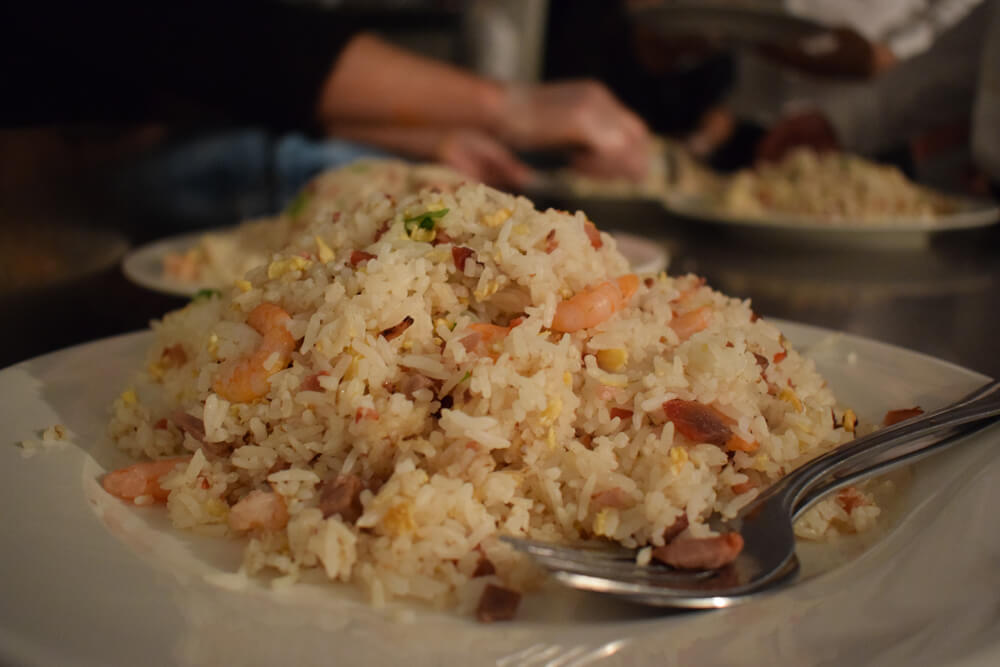 Super Bowl has always been a place where family has always been a massive thing. The tradition of having numerous meals shared around a circle table with the option of a Lazy Susan is a culture that we have held onto since we first opened our doors. We believe that this really brings out the family culture every time you dine in with us.
Our goal to you is to provide the best quality food, top of line customer service and efficiency in bringing out those lovely Super Bowl favourites out to as quickly as possible. Our hardworking, good looking floor staffs have the primary interest of getting you well fed.